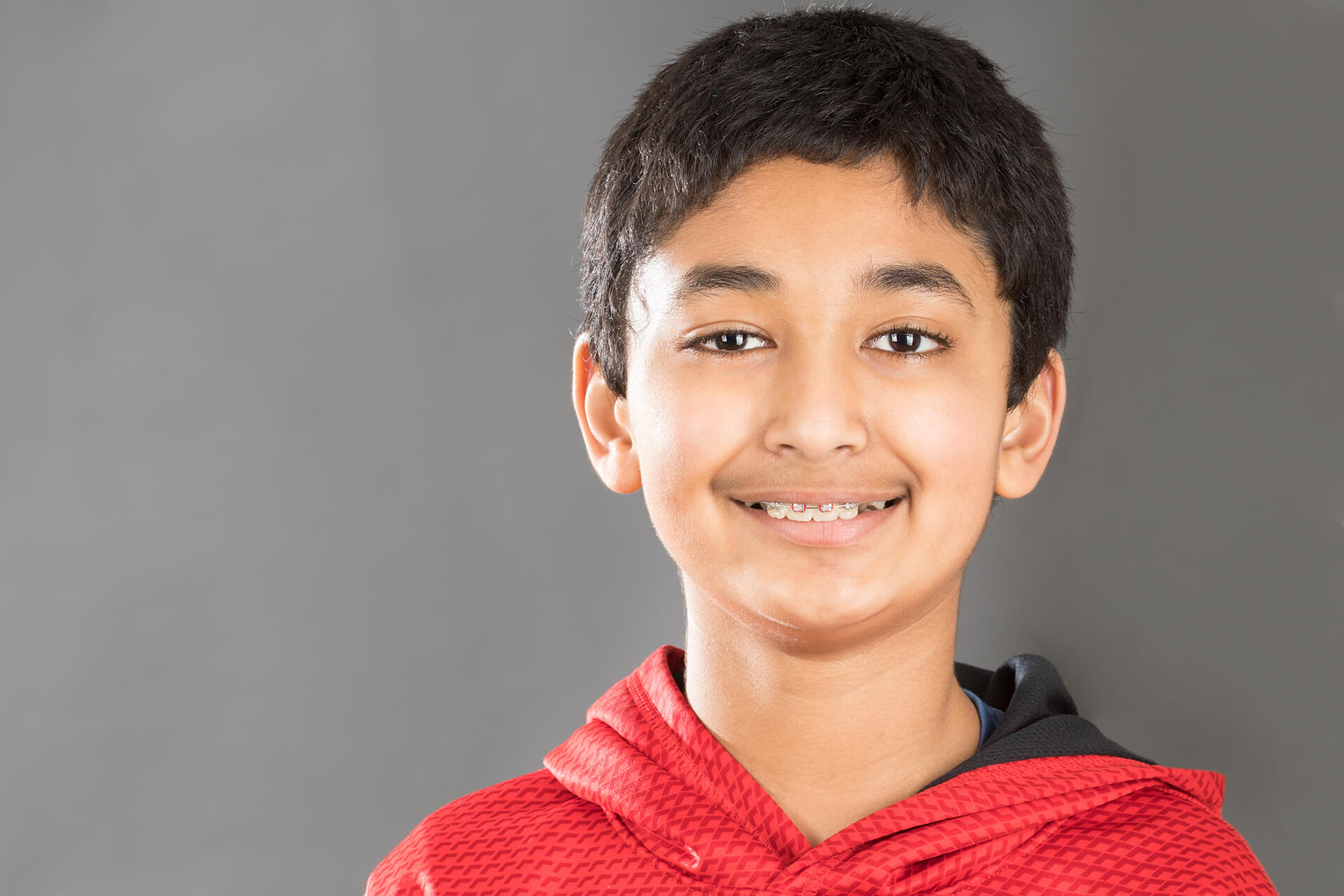 Braces
Thanks to today's advances in orthodontic technology, Johnston Orthodontics can provide our patients with more options when it comes to wearing braces than ever before. While traditional metal braces are still widely used, clear braces are very popular with teens and adults who are self conscious about wearing braces, along with clear removable aligners, the "braceless" alternative to straight teeth. Dr. Johnston will help you determine which treatment option is right for you.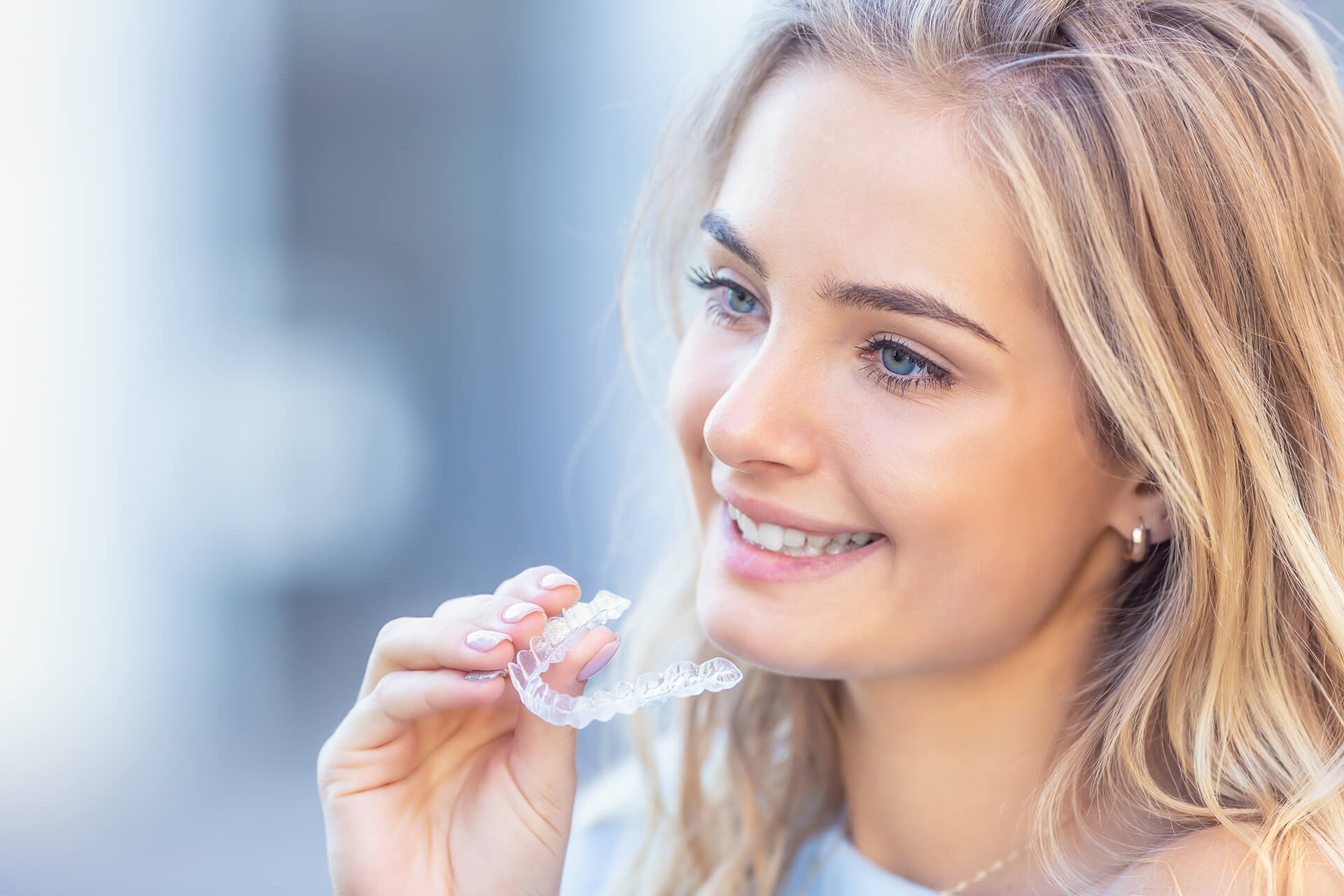 Clear Aligners
Clear appliances, such as Invisalign or 3M, use a series of invisible, removable, and comfortable aligners to straighten your teeth. No one can tell you are wearing those aligners because they are invisible! These aligners are removable so you are not limited in what you can eat and drink during treatment. Plus… brushing and flossing are less of a hassle. The aligners are comfortable and have no metal to cause mouth abrasions during treatment.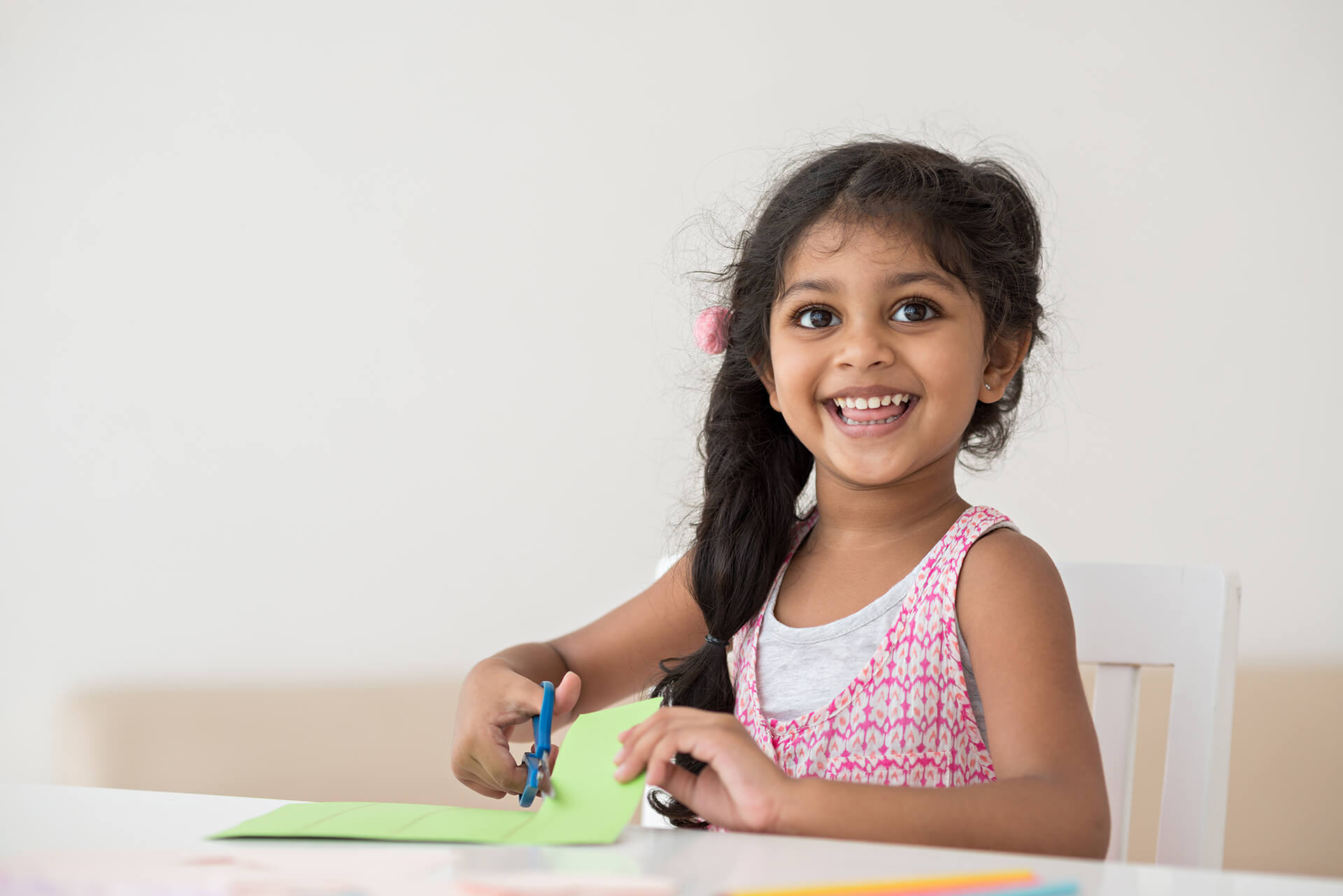 Children
Early diagnosis and treatment can guide erupting teeth into a more favorable position, preserve space for permanent teeth, and reduce the likelihood of fracturing protruded front teeth.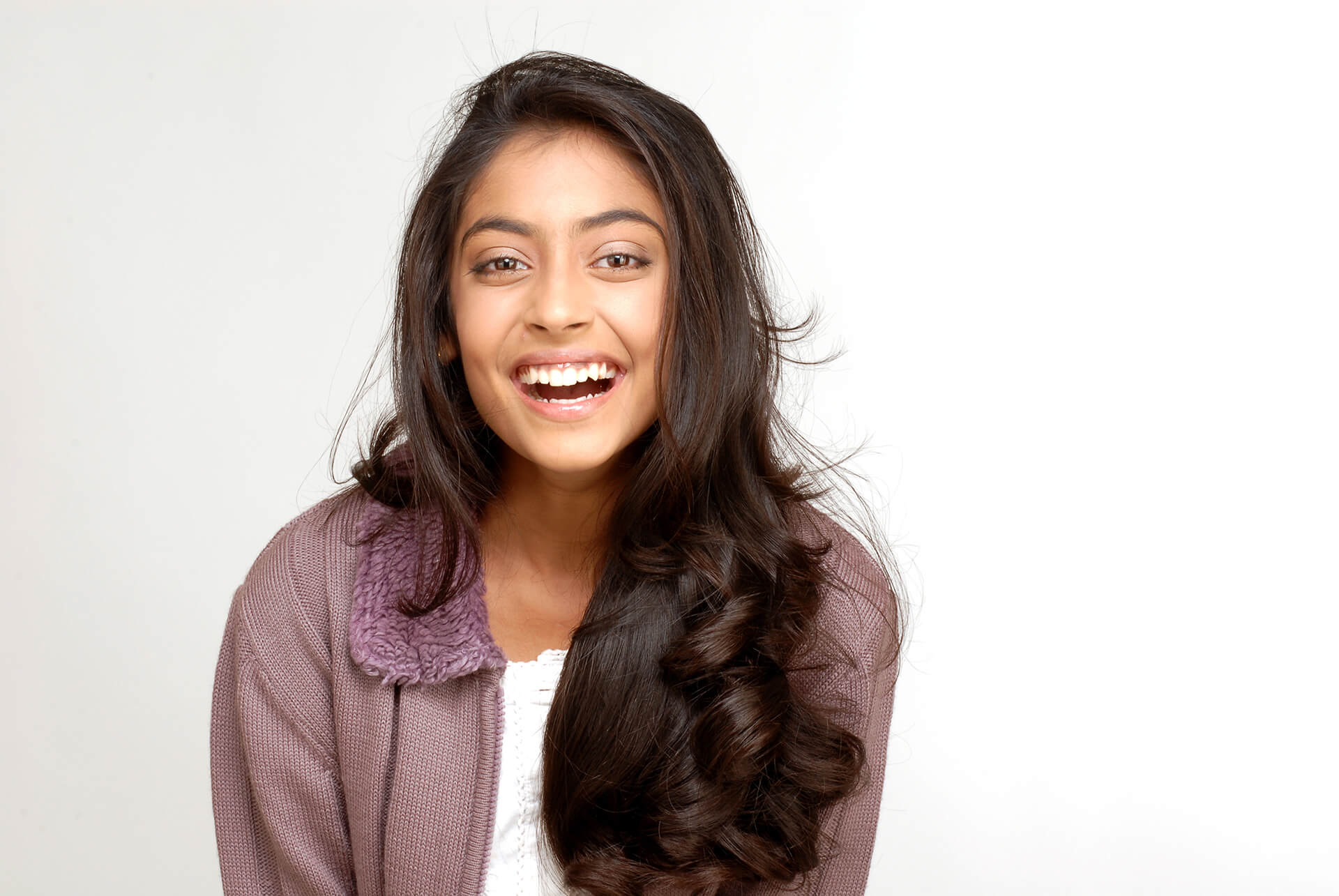 Teenagers
Between the ages of 11 and 15 is the most common time for orthodontic treatment, and for good reasons. By 12, most if not all of the permanent teeth have erupted and are in place, and crooked teeth, gaps and bad bites can easily be detected. These problems will hardly ever correct themselves, so this is when most parents decide to seek orthodontic treatment.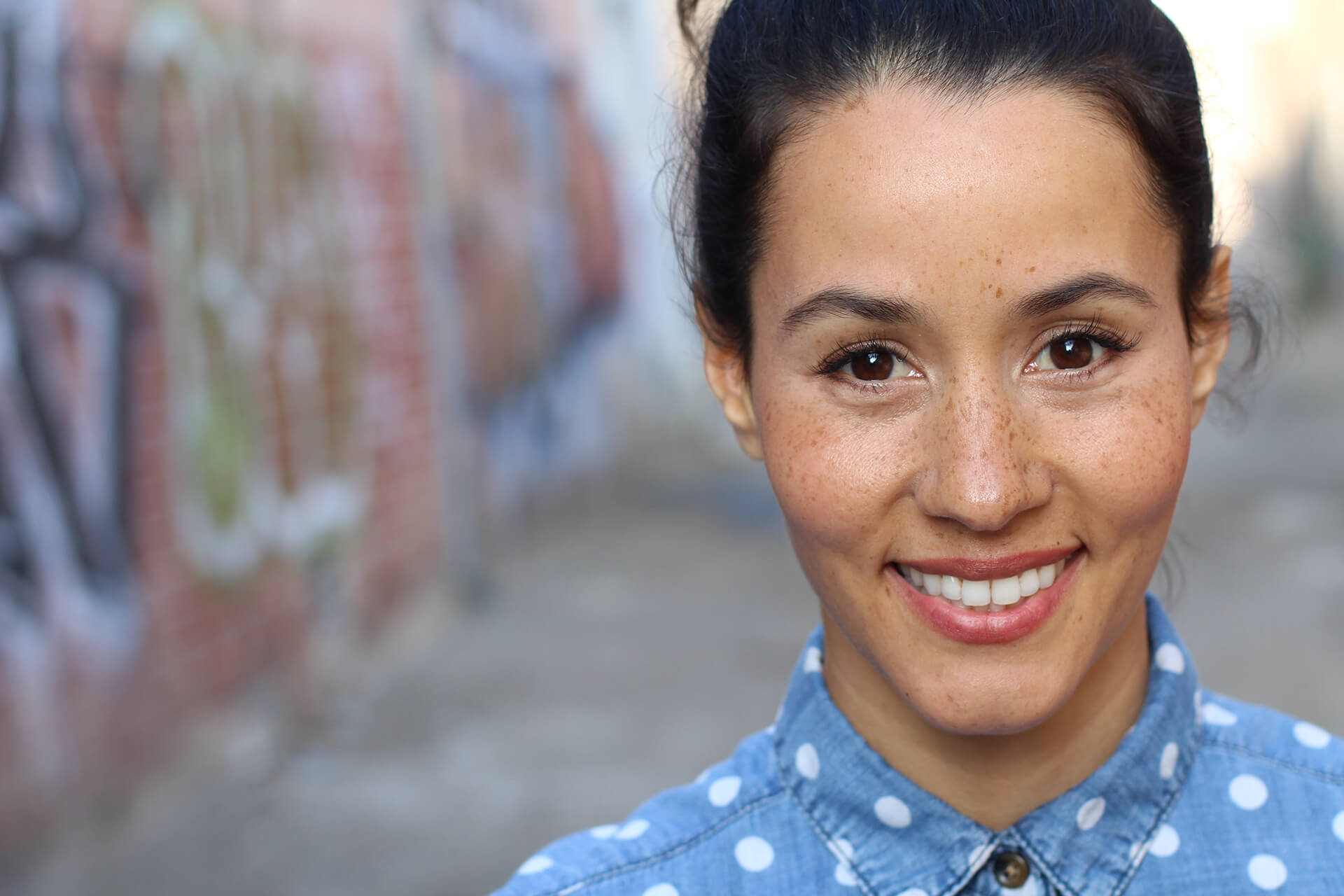 Adult
Orthodontics is not just for children and teens. In fact, 1 in every 5 patients in orthodontic treatment is an adult. No one is too old for orthodontic treatment.

Adults seek orthodontic treatment for many of the same reasons as children. Some adults had orthodontic problems as children but were unable to correct them until now. Others, who had treatment as children, may need further treatment as adults due to relapse or limitations in initial treatment.