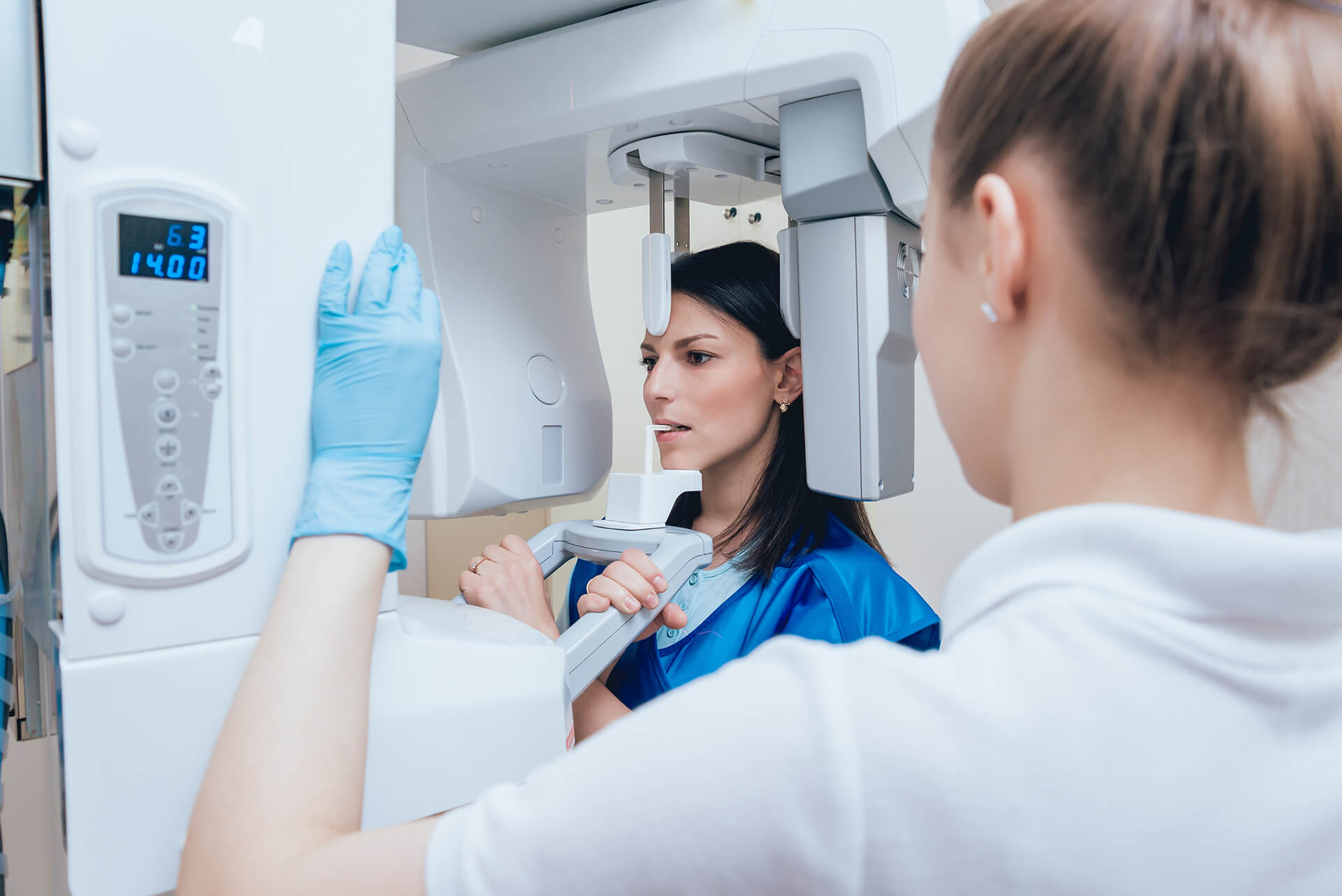 First Visit
We are always excited about meeting potential new patients during their first visit. Your initial appointment will consist of a thorough examination and a discussion of potential treatment options. This important 60-minute visit will give us insight into your orthodontic needs.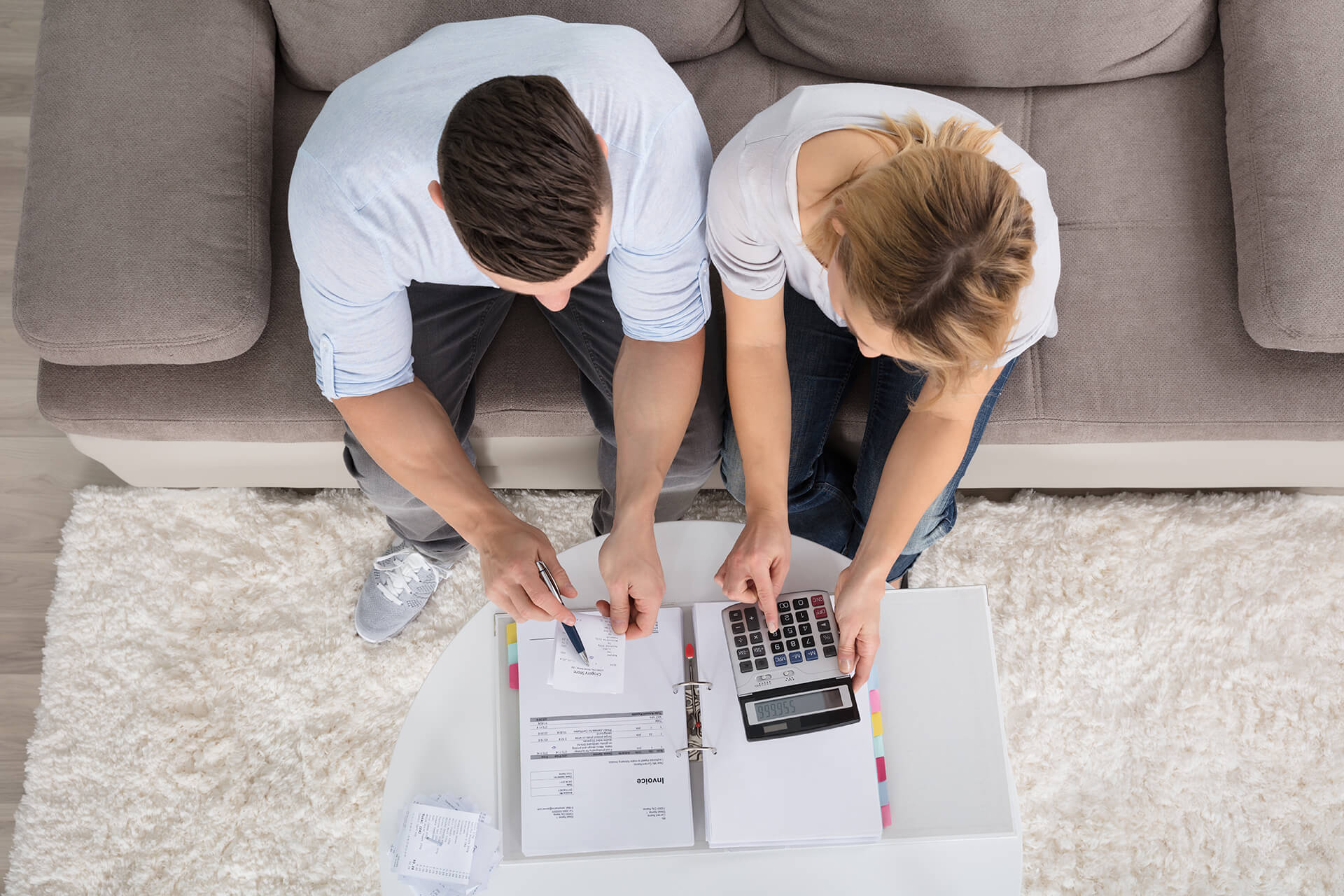 Finance and Insurance Info
The cost of treatment depends on the severity of the patient's problem. You will be able to discuss fees and payment options before treatment begins. We have payment plans to suit different budgets, including a low-down-payment option. We also accept assignments from most insurance plans, and file the necessary papers to the insurance company. We work hard to make orthodontics affordable.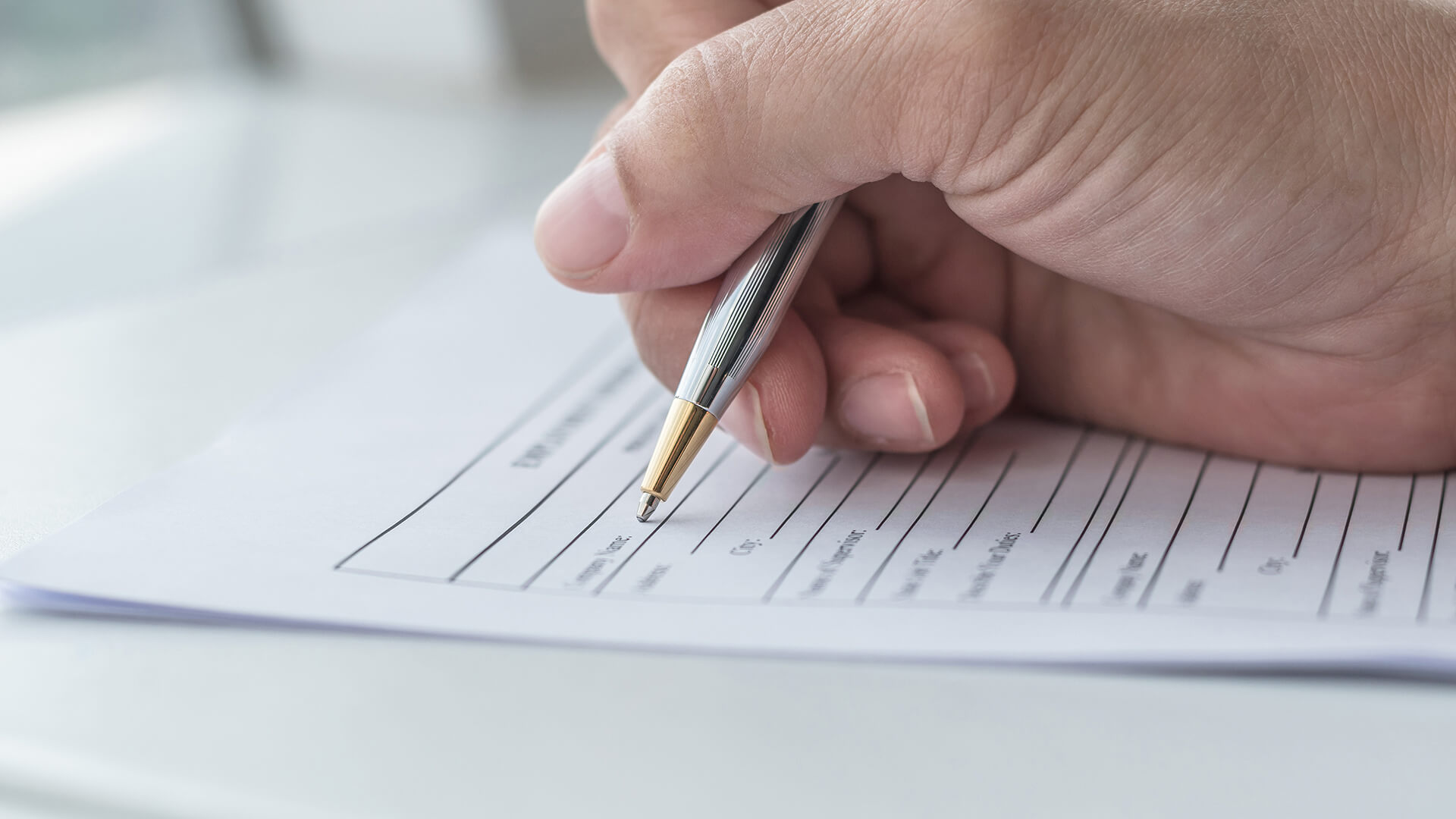 Patient Forms (OrthoFi Online Forms)
Your insurance and medical patient forms will be sent to you via e-mail. The forms have been streamlined for easy online access and completion. If you have insurance, we will help you to determine the coverage you have available. Professional care is provided to you, our patient, and not to an insurance company. Thus, the insurance company is responsible to the patient and the patient is responsible to the doctor. We will help in every way we can in filing your claim and handling insurance questions from our office on your behalf through our Orthofi insurance processing company.